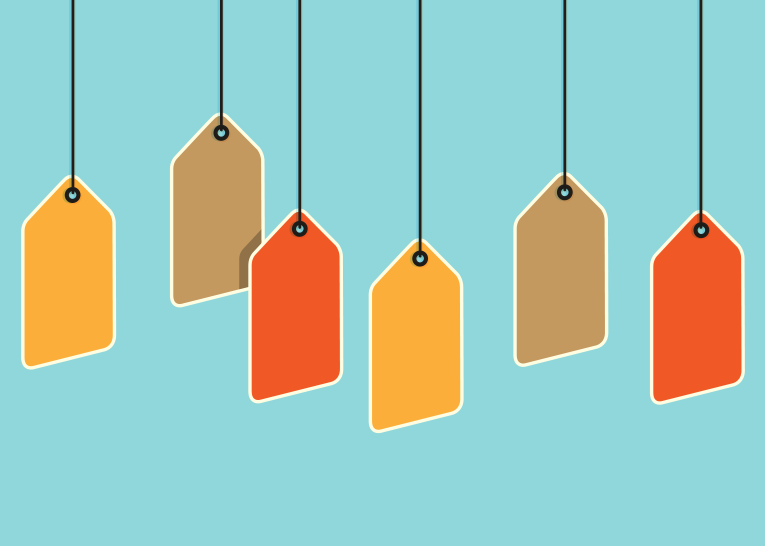 Articles tagged as "healthcare"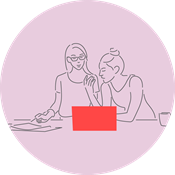 It is easy to get caught up in the noise of short-term events like politics. What we have learned over the past 30 years is that a long-term view often revea...
Broadly speaking, one could think about building a portfolio in two key ways. Investors with a 'top-down' approach start with a wide view of the world and ma...