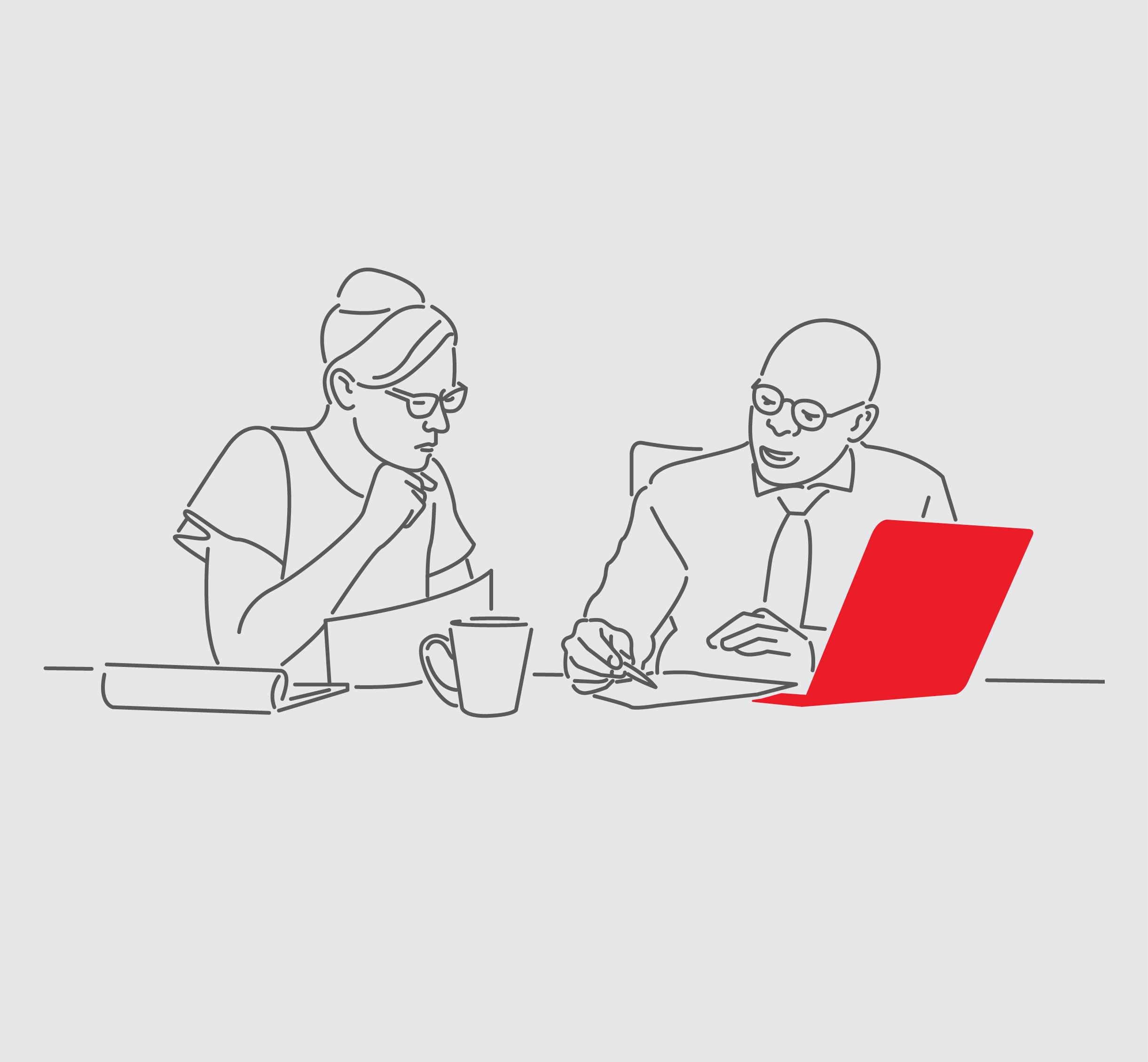 Developing your advice business
We are committed to ensuring that you receive the support you need to maintain your independence and grow your business. Here we provide insights on how to develop your business and adapt your advice model in a changing world.
Articles in "Developing your advice business"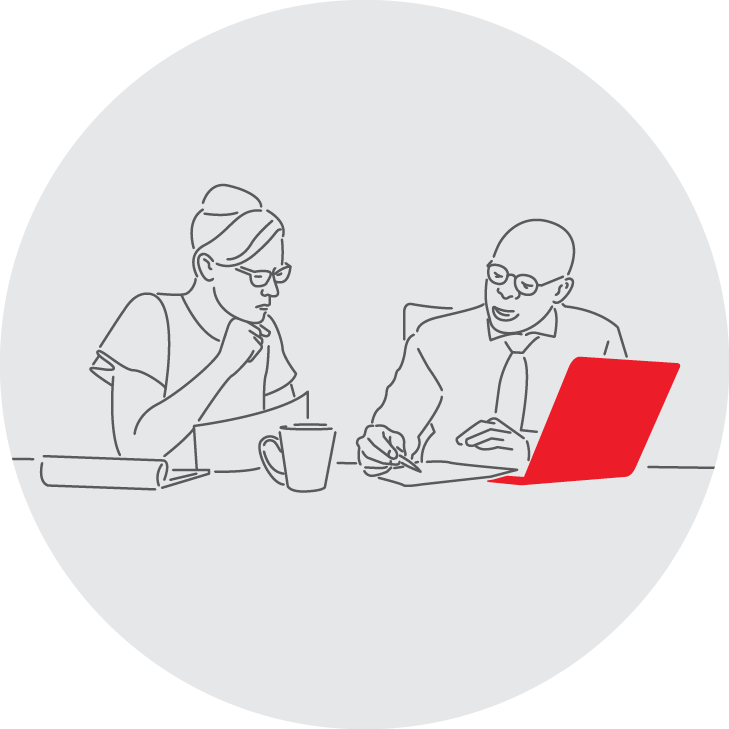 Cybercriminals are becoming more sophisticated in the methods they deploy to extract data and sensitive information from us. Presenting via Zoom webinar,...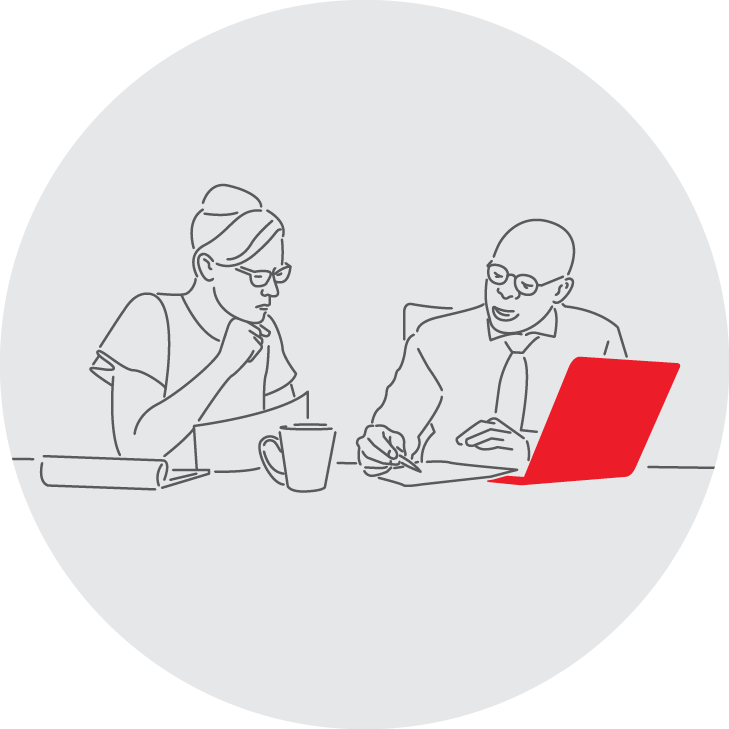 In the spirit of World Financial Planning Day on 2 October and Financial Planning Week, which takes place from 7 to 11 October, is it time to review the way...