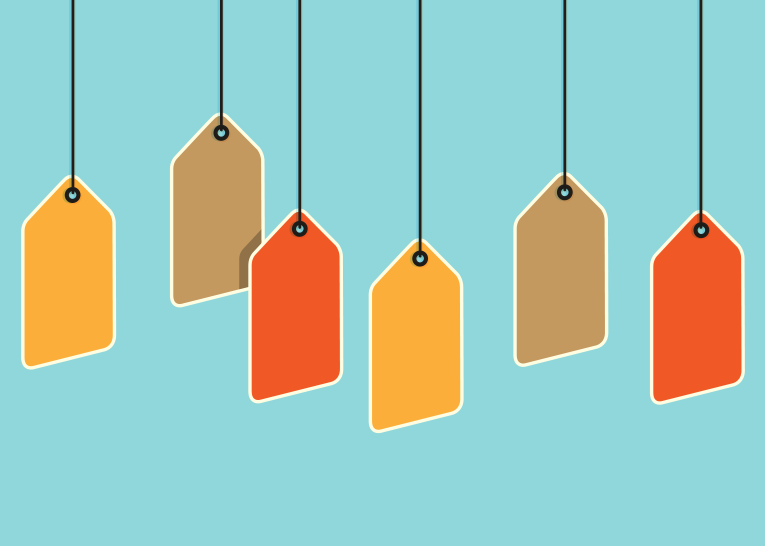 Articles tagged as "US elections"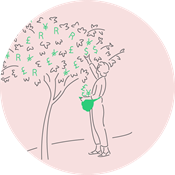 The United States is of critical importance to all investors regardless of where they are domiciled. It is the world's largest economy, the powerhouse of...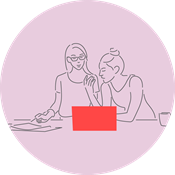 "It ain't what you don't know that gets you into trouble. It's what you know for sure that just ain't so." Mark Twain
The continued outperformance of certain sectors, especially technology, has created an extremely high level of concentration within markets. This provides a...