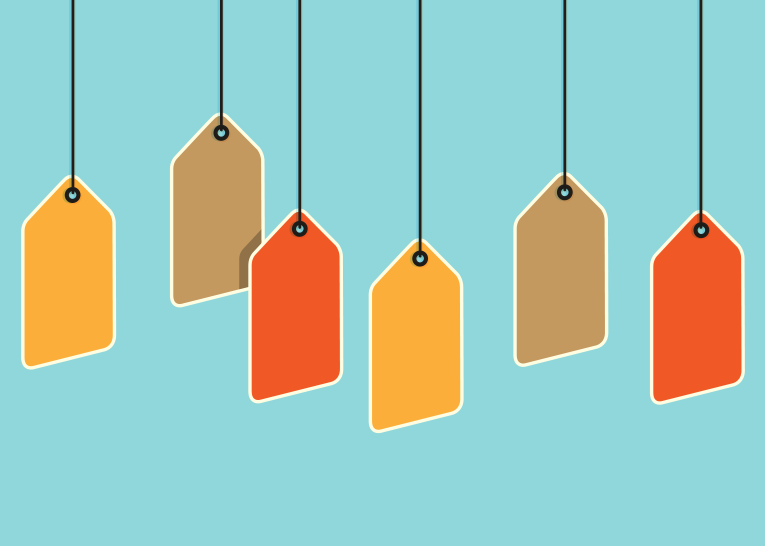 Articles tagged as "Investment Approach"
There is no such thing as a 'popular investment opportunity'. If it's popular, then that popularity will already be reflected in the price you have to pay. A...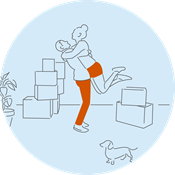 As a proud advocate of a committed active manager, Thandi Ngwane does her best to stay objective in discussing the pros and cons of active and passive...