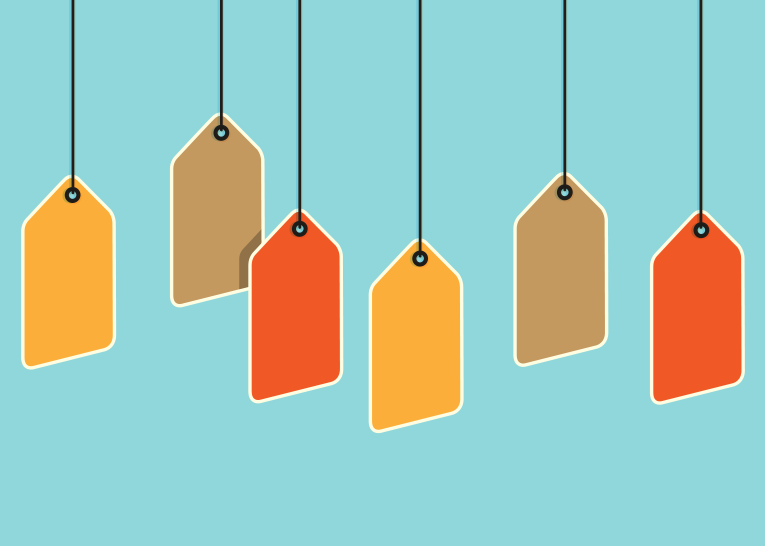 Articles tagged as "Google"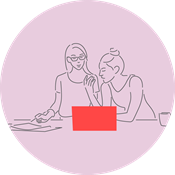 From the global technology stock sell-off and rising inflation, to the war in Ukraine exacerbating a global energy crisis, investors are tasked with navigati...
'Invest in stocks? Forget about it.' - USA Today headline, 8 May 2012. As contrarian investors, we cannot help but take notice when one of the most widely re...