Articles by Mahesh Cooper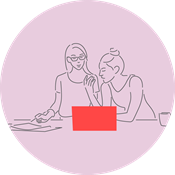 Within a multi-asset class balanced portfolio , there are different ways to manage the asset allocation. Some managers prefer to follow a 'top-down' strategy...
The valuation-based approach to investing used by Allan Gray and our offshore partner Orbis is often contrarian since the shares that are most attractively...