Articles by Lydia Fourie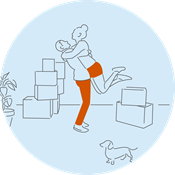 Research shows that our brains are hardwired to avoid loss. This behavioural bias can often drive us to make irrational decisions, especially when it comes t...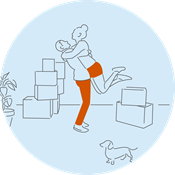 Understanding your investments, and the risks you may face when investing, can go a long way towards helping you successfully navigate trying times. Lydia...