Articles by Londa Nxumalo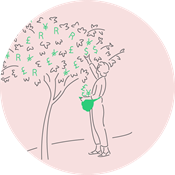 Is it worth taking on a bit more risk to achieve potential return? Londa Nxumalo explains the relationship between risk and return in the fixed income contex...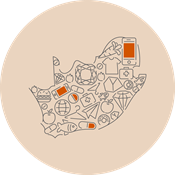 The recent performance of South African bonds – which have outperformed cash and equities over three and five years – has prompted investors to ask whether...