How to approach investing during COVID-19 and beyond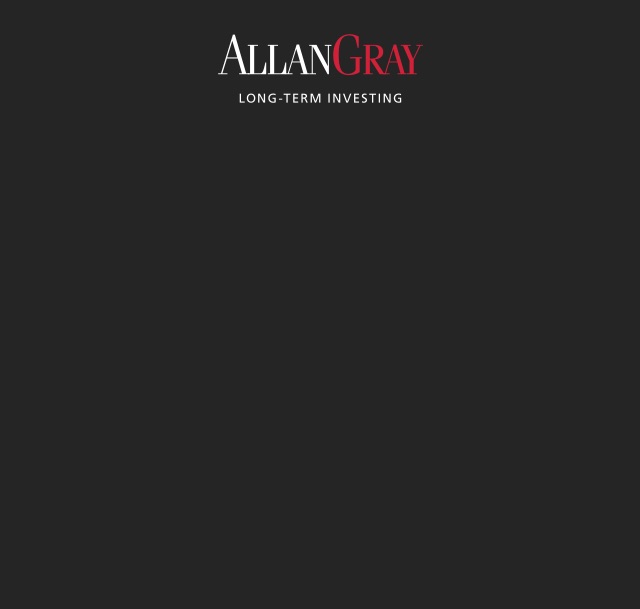 While caught in the eye of the COVID-19 storm, it is very difficult to think beyond tomorrow. However, to achieve investment success it's important to strike a balance between solving for current needs while keeping our long-term goals firmly in mind. Find out how to do this in our five-part email series.
WHAT TO EXPECT FROM THE SERIES
Part 1: Focusing on the future amid a pandemic

Amid the extreme uncertainty, it's a real challenge to look beyond the current crisis and make decisions that will lead to long-term investment success. Let us help you understand how to be future-focused.

Part 2: Recalibrate your budget post-COVID-19

Can any of the adjustments you've been forced to make during COVID-19 cultivate new, positive habits? Now is an opportune time to relook at your budget and make some temporary changes more permanent. We share some tips on this.

Part 3: How to be a resilient investor

There are periods in investing – like the one we are going through now – which will test both your patience and fortitude. Resilience is a key ingredient to get you to the other side. We'll help you understand how to be a more resilient investor.

Part 4: How to invest to be crisis ready

COVID-19 has taught us to expect (and plan for) the unexpected. When it comes to your finances, this means balancing your immediate need for cash, with the long-term goal of achieving inflation-beating returns. We'll explore how.

Part 5: Why every investor needs an independent financial adviser right now

If you've never engaged with an independent financial adviser (IFA) before, and you're confused about what to do amidst the current volatility, now could be the right time to initiate a relationship. We'll explain the value a good IFA brings to the table.